Hi all!
I'm Tj, nice to meet ya. I thought I'd share something that I've made recently;
As a game developer and a huge fan of Oni (The game holds a toooon of sentimental value for me), I felt compelled to do a tribute of sorts, and recreate one of the rooms in the game in Unity3D with my own style. Of course I naturally chose the scene with the....scanner thing??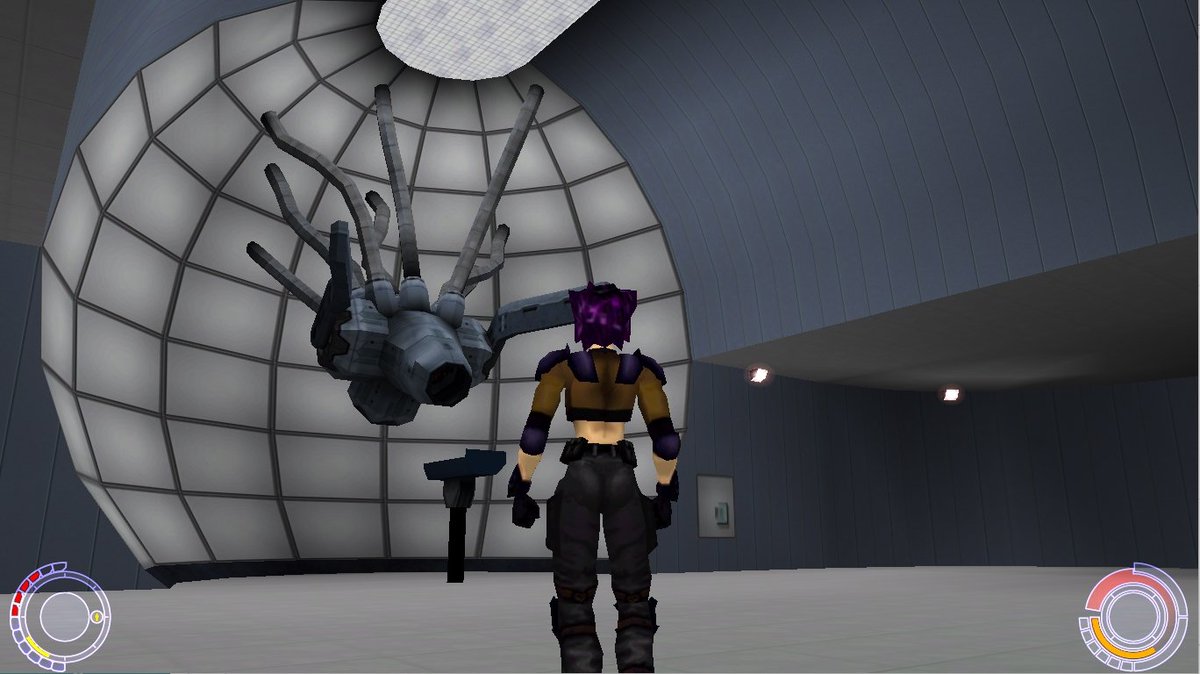 I don't think they say the name of the machine in the actual game so i just refer to it as 'Scanner' lmao.
Anyway's, here's a screenshot of my remix of that scene: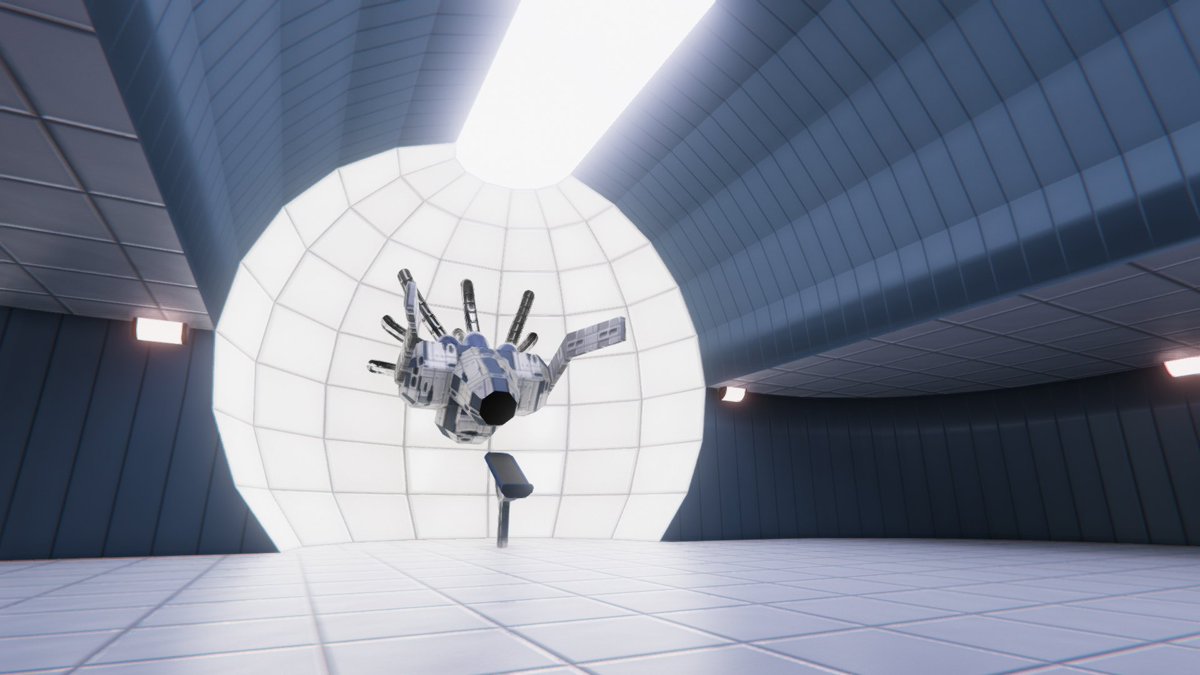 And here's video of the scene:
https://www.youtube.com/watch?v=wwjJNFuD7RI
One day soon I would love to direct a spiritual successor to Oni, and this scene was sort of an art test for that.
Lemme know what you think! and if you wanna follow my work, you can at terrifyingjellyfish.com ^ o ^
-@_Teejay5